Many Canadian post-secondary institutions have a large number of international students. And a lot of them are asking for more. The advantage of having international students attend these institutions is that it helps them to supplement their revenue and expand their programs.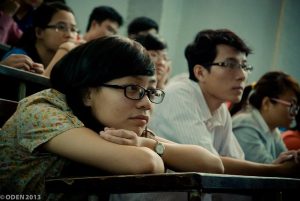 But another important aspect is helping to promote diversity on campuses. It is actually a great way to enhance the post-secondary experience for all students in general.
Recently, Canada decided to expand its Student Direct Stream by allowing students from three additional nations to pursue their education in Canada. Besides China, Vietnam, the Philippines, and India now students from Pakistan, Morocco, and Senegal can receive a study permit in no less than 20 days.
Since 2012, Canada's international student population has doubled and has reached 570,000 students in 2018.
How are Students Adapting?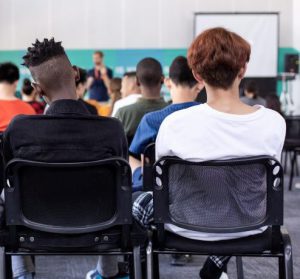 With the expanded growth of international students coming to Canada more settlements and integration needs have to be met. A lot of students are coming to an unknown environment and could face potential problems when adapting. They often face loneliness, financial problems and could also find it difficult to get work.
However, the University of Windsor took this matter seriously and put an emphasis on the type of problems that international students are having. They also emphasized the experience and the contribution these foreign students are bringing. Canada should do their utmost to help them surpass those initial problems.
Permanent Residency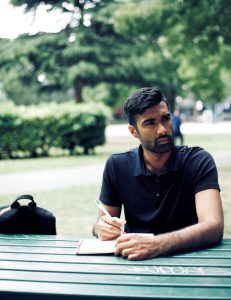 One of the advantages that international students have when completing their education in Canada is being able to apply for express permanent residency. Actually, 60% of the students who complete their education in Canada are thinking of doing so.
Canadian education is able to help these students get permanent residency through their federal Express Entry system. Students are firstly given a Comprehensive Ranking System score based on various factors. Those that have the highest scores will receive an Invitation to Apply. Students with a post-secondary education may receive up to 30 additional points that will help them rank higher.
In 2018, about 30% of the students that received an Invitation to Apply were international students.
Why are Foreign Students Coming to Canada?
There are many reasons why international students decide to choose Canada. One of them is the advantage mentioned above. Since the Express Entry system allows students to receive permanent residence faster, they are more than willing to do it.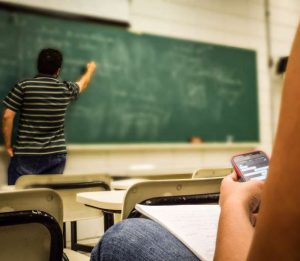 But another reason is Canada being a tolerant and a multinational nation. A lot of students feel safe in this type of environment. They can easily adapt to a multinational area where they can adapt slowly at their own pace and don't feel threatened or pressured.
Finally, Canada offers a great education system that is much better than others. Foreign students see this as a great opportunity to further students and get a quality education. Even if they decide to get back home or even leave somewhere else, they will be sure that they have received the best education possible.