Being socially responsible has become a turning point for many areas in today's world. Modern times often demand the need of being socially responsible. Sometimes it could make or break your work depending on how you handle it.
Today it has the greatest impact on businesses. The way an organization is able to handle a situation will determine its future. Being socially responsible is one of the ways to do that.
Being able to support a worthy cause is what can help improve your social status. Being able to address profitable brand building is a way that will more than certainly improve your situation.
But how can a business profit from it?
What are the benefits that a brand could have by adopting this method?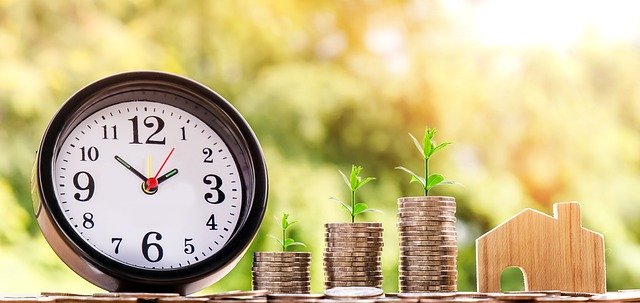 Expand the Current Market Size
Modern people prefer dealing with socially responsible companies. There is a whole niche of customers that can be gotten by offering them a socially responsible situation. What a company is able to get out of this is an expanded range of customers that will support their brand.
Finding socially responsible solutions will be highly beneficial in attracting more and more customers to one's side.
Customers May be Prompted to Pay a Premium Prize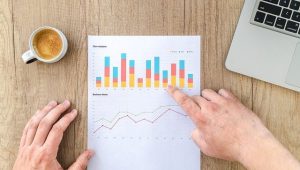 Sustainability and social responsibility are some of the greatest ways for a business to add value to their products. It will subsequently lower the risk for a company and improve profits. All by at the same time justifying its premium price.
Stakeholders see this as an advantage and often encourage businesses to do it. This way new investors are also raising the valuation of one's business.
Becomes a Competitive Edge
Social responsibility is viewed as an advantage by many customers today. It is something that millennials actually value the most. Often times it will help with the customers making a decision between which brand to choose. Imposing this in a good way will allow a business to use this both directly or indirectly to their advantage.
It definitely gives an advantage and is something that many businesses need to start considering right now.
Improving Productivity and Motivation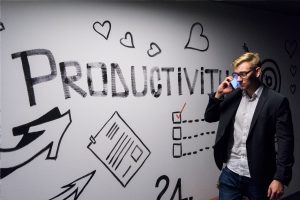 Supporting social responsibility will help to build loyalty in your own employees. By supporting their own initiatives, it will motivate team members to perform better within a company. They will do their utmost and will even bond better among each other if the situation is positive.
Eventually, having a responsible, productive, and engaging workers is what a company strives for and will be one of the main reasons for adopting social responsibility.
Becomes More Attractive to Investors
Having the air of social responsibility surrounding you will also make your company much more attractive to investors. This sends a positive message about the company to the world. Not just about the company itself but about its workers at the same time. Having a reputation like this will most certainly reach the ears of some big investors who are going to be more than happy to do so.
To Conclude
Social responsibility is not something that should be taken lightly. Businesses, in particular, have seen an edge and are trying to utilize it. For them it is just to gain profit, but generally, it still improves the world that we live in and offers something that other companies and people will follow.