Sports and sports betting have always been close to one another. Sports betting has been seen as troublesome by most governments, particularly when amateur leagues and sports for younger people are concerned.
However, sports betting has been getting a lot of attention lately, ever since more countries legalized sports betting and allowed online sports betting. This enabled punters all over the world to access various online sportsbooks, use a betting calculator and eventually bet on niche sports that most people don't know about.
The status of sports betting changes every year. Today, we will be looking at Canada and its sports betting legislation and regulations.
On the Federal Level
Sports betting was legal in Canada, or rather, it was legal in a sense. Brick and mortar sportsbooks were legal but the bettors could only place parlay bets. Parlay bets are otherwise known as multi-bets or accumulator bets. Other than this type of sports betting, casino games and lotteries were also legal.
The legality of gambling was left to the provinces and territories. No province would have to legalize sports betting or gambling at all if they didn't want to. Prior to 2021, single-bet sports betting was not even an option. It all changed when C-218 was passed.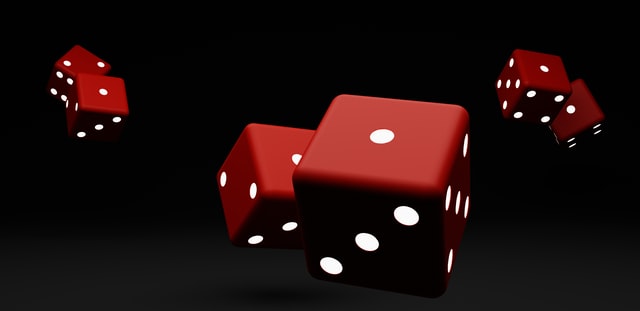 C-218 – Single-game Legislation
C-218 is the most recent effort by the Canadian federal government to legalize single-game sports betting, the type that you can find in most sportsbooks, online or offline, throughout the world.
This idea has been bounced in the parliament since 2015, but it wasn't until June 23, 2021, that it was announced that C-218 has passed and that provinces and territories could legalize and organize sports betting as they desire. The quickening of this choice was most likely due to the US legalizing sports betting, starting with New Jersey in 2018.
Provinces Take Action
Most provinces have taken action to legalize single-game sports betting, such as Ontario, Saskatchewan, Alberta, Nova Scotia, Manitoba, Newfoundland and Labrador, Prince Edward Island, British Columbia, New Brunswick, and Quebec. All of them have either legalized and launched single-game sports betting or will do so in 2022 or later. The remaining territories and provinces, namely the Northwest Territories and Nunavut, are yet to legalize or announce anything on single-game or online sports betting.
Sports League Push for Legalization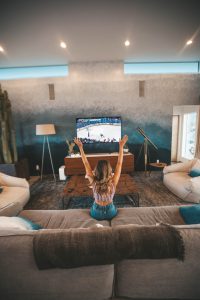 The NFL, NHL, MLB, NBA, and even the Canadian CFL have pushed for legislation of C-218. The Canadian Olympic Committee has also pushed for legislation of C-218, which shows what most governing bodies think about sports betting. Sports betting companies have also shown their support, but that is like saying that water is wet.
The only major opposing force to the legislation was the Kahnawake Gaming Commission, a small regulatory body that doesn't have that much regulatory power in the first place. They are based in the Mohawk territory of Kahnawake. This territory is located in southern Quebec, just south of Montreal.
Sports betting in Canada is slowly getting the attention that most people wanted it to have. It is legalized and pretty soon, most provinces and territories will have single-game and online sports betting legal and regulated.